birthday parties
 Achieve Sports offers a fun family experience! Have your next Birthday Party at Achieve! Call our Front Desk at 720-330-2200 to book your party or find out all the party options available!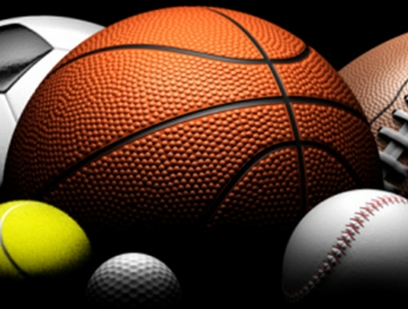 camps
Summer and Winter Breaks offer great opportunities to get additional time and training in, advancing your skills and overall performance in your sport. We offer lots of camps for every sport and our "Pre-Season Camps" are designed and scheduled to help get you ready right before you face tryouts or the upcoming competitive season. Sign up through the Front Desk or on the Payment Portal.
clinics
Clinics are an amazing way to work on specific skills needed for your sport. These 1-2 hour specialty workouts provide more reps, specific instruction, and time to focus on the key components that will improve your technique and effectiveness in normal practice!
kids night out
Kids Night Out is an incredible evening where the entire Achieve Facility is open to kids to come play, try new things and have fun with their friends.  We plan to offer KNO once a Quarter on a Friday or Saturday evening where those that sign up can attend an Open Play setting and try some Volleyball, shoot some hoops, Kick some goals in Soccer, or try a ninja course, bounce on the trampoline, or maybe a game of Dodge Ball.  Bring your friends come hang out, eat some pizza and have a blast!  Just remember while the kids are here having fun YOU get a night out too!
open play
Open Gym or Open Play is a great way to bring your child to experience the various sports areas and play. Come have fun with friends and family playing in the gym, or work on your latest new skill!  An instructor is present to help participants and maintain safety in the gym.  Open gym is intended to allow fun safe play for all.  Come enjoy one of our open gym times or call to schedule a special open gym for your group!
Activities for Adults
Achieve isn't only a great place for developing young athletes, we want Achieve to be a great place for the entire family! We want to give our Achieve adults a place to find the activities and sports they love
and provide them with the ability to continue to develop and grow too.
arts & crafts
Bring out your creative side to brush up on your skills or try something new in one of the many classes we offer such as Drawing, Painting, Jewelry Making, etc!
Dance
Achieve Dance is a great place to enhance your movement and artistic creativity. From beginners to advanced dancers – enjoy learning and improving your movements to the music, jumps and leaps, and dance technique. Specialty groups have the opportunity to train and improve their dance skills from Poms Dancers looking to improve precision and flexibility to Gymnasts looking to improve their leaps and jumps. We have a class for everyone, so come move and groove with us!
Education
Lifelong learners unite in our vast opportunities of education classes for all ages. We are preparing programs to improve leadership, financial planning, sports psychology topics, and so much more! What are you interested in learning more about and continuing to grow as a lifelong learner?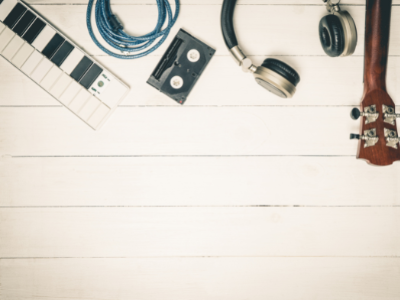 Music
From private lessons to group instruction, Achieve Sports envisions a space to learn and improve your skills with an expert instructor. Come let your musical talents and creativity make a bold sound.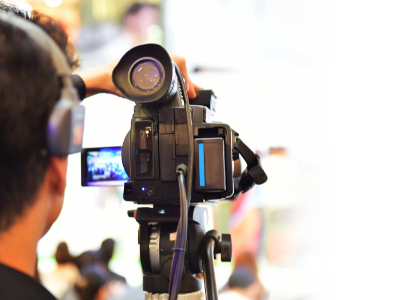 Sports media
Learn to capture and tell the story and excitement of sport through the camera lens, the video recorder, or the microphone! Our Sports Media Program will teach the skills related to Sports Photography, Sports
Videography, and editing, as well as Sports Broadcasting. This aspect of the sports industry is as important and interesting as the game itself.