room rentals
We have a lot to offer at Achieve Sports but you might already have a great thing happening and just need a space to get your group or team together for a practice or activity. Renting our space could be an excellent solution, we have lots of space, equipment, and know how to get you set up for a positive experience. All facility and space rentals are based on availability and normal hours of operation.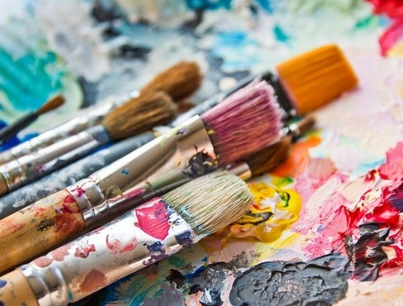 Arts & Crafts rooms
Need a space for a small to mid-size gathering? Our arts and crafts classroom might be just perfect for you and your activity. Equipped with a sink, tables, and room to tackle your project, this is the space you are looking for. Check out our classroom rental today.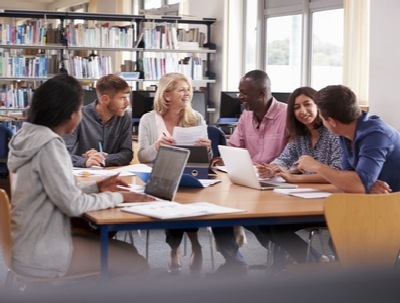 conference room
Our conference room is a great place for a small presentation or group meeting, and we have all the tech you need for a successful event or meeting.
Multi-purpose rooms
We have two large multi-purpose rooms that can be divided in half for a mid-size space. The name says it all multi-Purpose! If you have a need for a space, we have a space the right size to accommodate your use and purpose. Check out our great multi-purpose rooms and book your event.
studio rentals
We are planning on a few studio rooms for our Music and Media programing. Need to use a green screen, have a room to practice your sound, or work on your individual video project? Need access to audio and sound, and editing equipment? One of our studio rooms might be exactly what you need. Rent the space and really improve your skills and project.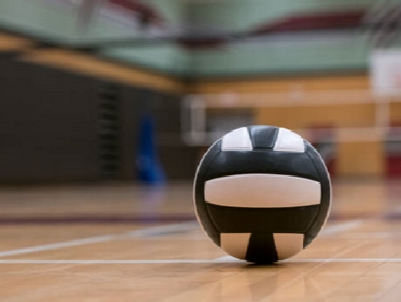 Court Rentals
Our hard court gymnasium seats more than 600 individuals for a special event or function. We have a great area for practices and preparation for all kinds of sports, but also can offer space for presentations, speakers, concerts and so much more. We have a state of the art sound and PA system that will only make your event more successful. Contact us about your use today.
Price per court per hour: $65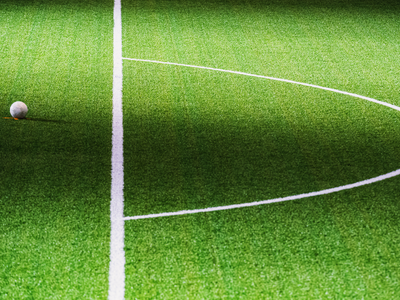 Turf Rentals
Get indoors and train like a champion! Our Turf area has so much to offer those training in field sports. Soccer, Baseball/Softball, Football, Lacrosse, and Field Hockey! Rent all 9600 SF of turf or just half of the area. So much to offer, come find your full potential.
Full Field Rental: $155
Half Field Rental: $85