There is so much more at Achieve than just the great sports! Our Activities opportunities offer something for everyone to follow their passion. What are you looking for? Let us know and lets "Get Started" today!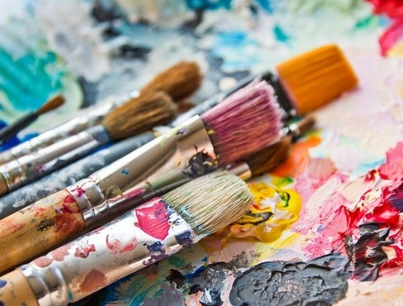 Arts & Crafts
Achieve will offer a variety of Arts & Crafts throughout the calendar year. Drawing, Painting, Photography, Scrapbooking, and so much more! Call the Front Desk at 720-330-2200 to get on our waitlist for our next class!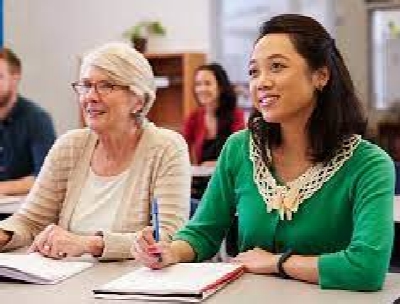 Activities for Adults
Although many of the activities at Achieve Sports is focused on building and developing young athletes, that doesn't mean we don't have lots to offer for adults! Sports Leagues, enrichment classes, Arts & Crafts, fitness and so much more! We want Achieve to be a great place for the entire family, we want the adults in our Achieve family to continue to develop and grow as well. Let us know if there is an activity you are looking for!
Dance
Grace of movement and the beauty of dance is a driving force behind the fun dance instruction at Achieve. Beginners to intermediate dancers enjoy learning to move their bodies to the music as they perform timed sequences, jumps and leaps and work together to advance in their dance technique. Specialty groups will also have opportunities to train and improve their skills from Poms Dance team members looking to improve precision and flexibility or the gymnast that improves her jumps and leaps through a Dance for Gymnasts class. Dance is a great activity for anyone, join a class today.
Enrichment
Life long learners unite in our enrichment classes for all ages. We are preparing programs to improve leadership, financial planning, car basics, top 50 things school never taught you, sports psych topics, nature & wildlife, modern tech & staying connected, and so much more! What are you interested in learning more about and continuing to grow as a life long learner? Tell us and we will see what we can do to build a class for us all to enrich our lives.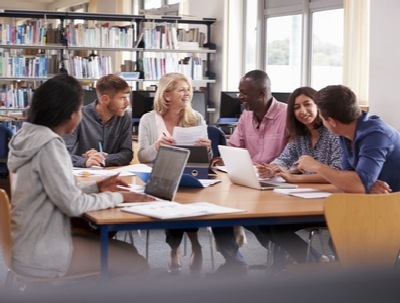 Music
From private lessons to group instruction on strumming your favorite instrument, to voice lessons or improving your overall knowledge of music, we envision a space to learn and improve your skills with an expert instructor. Come let your musical talents and creativity make a bold sound.
Sports Media
One of our most exciting and diverse programs coming to Achieve Sports Center is our Sports Media program. Love sports but not as an athlete or you have a child that you want to capture their sports moments? Well sports media can teach sports photography, videography, video editing, pod casts and vlogs, tune up your YouTube channel, or make the best TikTok video ever. Want to be in front of the camera? Learn broadcast skills, announcing, calling a game, interviews to be a news or sportscaster. This is the area where your passion for sports, tech, and creativity all come together! Find out more and sign up for a fun Sports Media class and start generating those creative projects you have never known how to do, until NOW.
Sports Officiating
Every sport has an important component that is so often overlooked, the sports official. Pick your favorite sport and sign up to be trained and certified to officiate competitions. Have a great part time job being an official and give back to the game you love. Learn the rules, making the right call, game management, and dealing with challenging situations with players, coaches, and parents. You're in charge but the job is for everyone to have a great experience and fun, safe, and fair contest. Achieve Sports Officiating can provide you the skills needed to be a great sports official, the game needs you…make the call!