5 & Under Recreation Classes
Our 5 and under ninja classes have weekly lesson plans with progressing skills and
obstacle courses that are fun and age appropriate. Each hour-long class spends time on floor, wall, trampoline, and bar skills to develop the strength needed for a fun and
challenging ninja experience. Boys and girls will build confidence, coordination, and
agility during our 8-week sessions!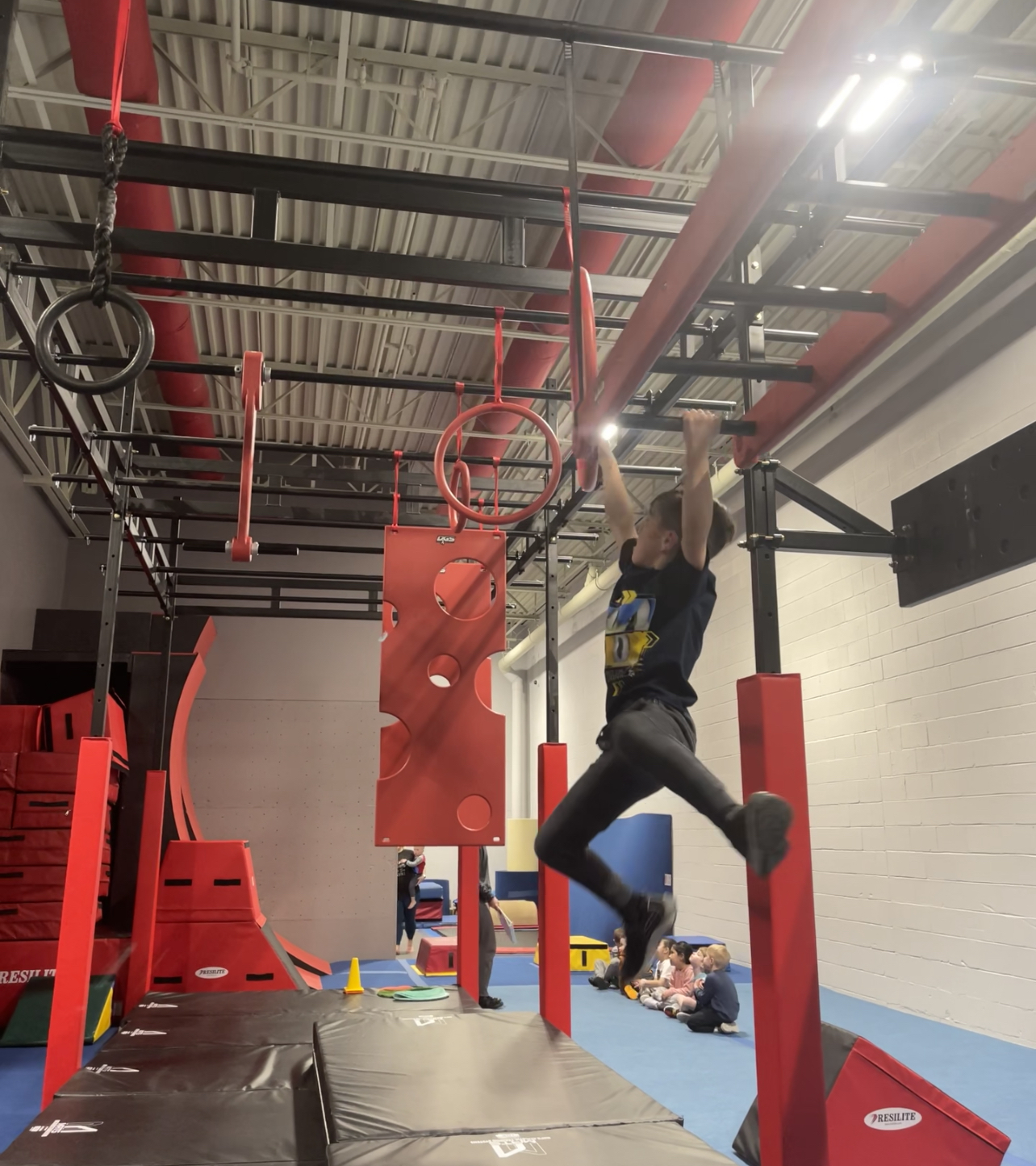 6 & Over Recreation Classes
Our 6 and Over Ninja Classes will introduce boys and girls to the basics of running,
jumping, hanging, climbing, and swinging through obstacles that will improve their
confidence, speed, balance, strength, and coordination. Each 8-week session has new
lesson plans weekly. These 1-hour weekly classes focus on safety, individual progress,
and fun!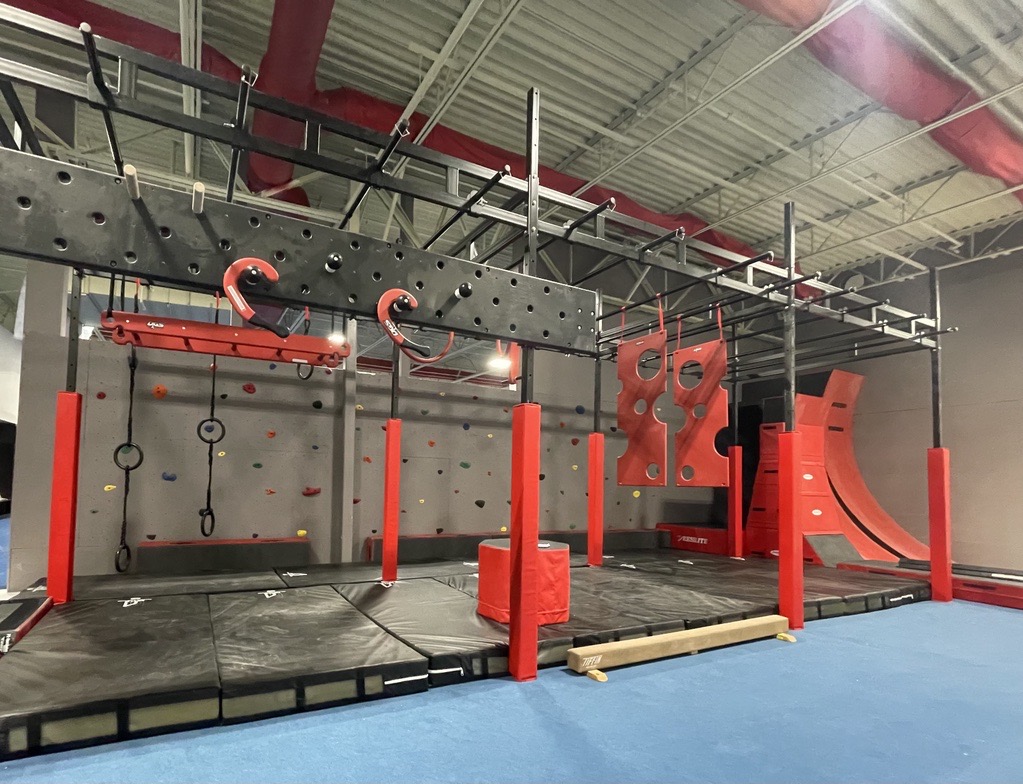 Developed Skills and Lessons
In our ninja classes students will learn confidence, strength, balance and agility through our safety, skills and obstacle courses. Skills taught include:
Progress through our leveled warped wall

Balancing on different objects and obstacles

Running through our angled steps

Rope climbing

Climbing and swinging on progressive objects

Traversing across obstacles

Grip strength 

Leaping and jumping over, under and through objects

Handstands and Flips
Recreation Class Registration
Recreation class registration can be done at our front desk, or over the phone or online. We offer 6 8-week sessions a year with priority registration given to participants in their current class.
RECREATION NEWSLETTERS
The Recreation Buzz is our newsletter with important information and happenings in our 5 and under and recreation class program. Look for important dates, announcements, and events each session!
POLICIES & PROCEDURES
Our policies and procedures are in place for the safety, benefit and enjoyment of all participants and their families at Achieve. Please familiarize yourself with these to help make Achieve Sports a fun, safe and welcoming community for all!
ninja Camps & CLinics
We offer clinics and camps for ninjas wanting to advance and improve their skills. Our
coaches spend time breaking down skills and giving participants the opportunity for
more repetition of skills. Summer camps are a fun filled week of working on developing
skills and improving on obstacle courses as well as games, crafts, and fun!