6 & Over
RECREATION Classes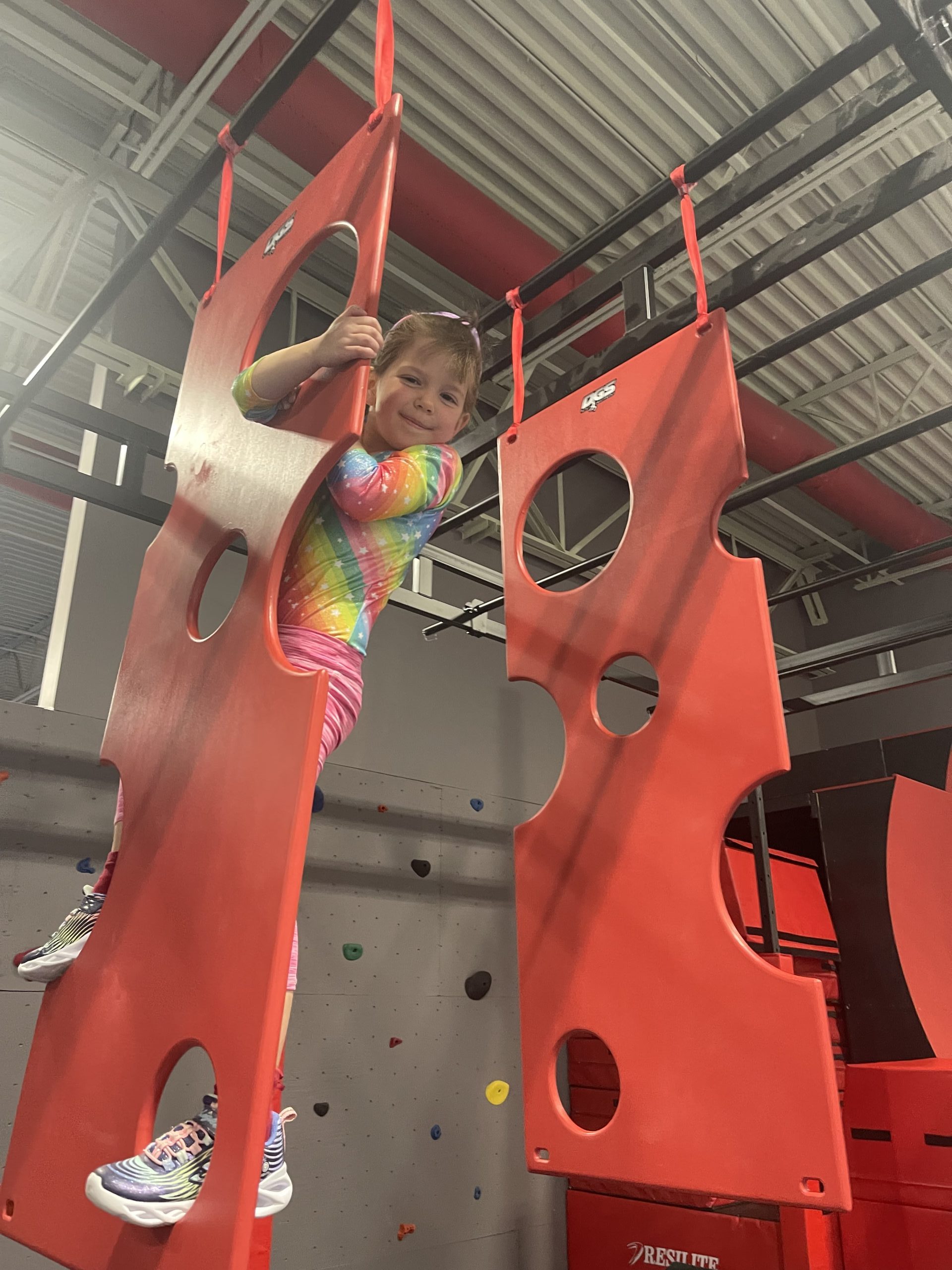 junior ninja (Ages 6-8)
Our Junior Ninja class follows the same structure and curriculum as our other Ninja classes, with a younger age range to help with the transition from 5 & under classes. In Junior Ninja, progressions and safety are huge and our lesson plans are designed to guide classes through the proper path to gaining skills. This class offers the Ninja basics of grip strength, agility, coordination, focus and self–discipline. With trying new things and striving to reach small goals in each class, Junior Ninjas will feel accomplished and confident! This class is an hour long and open to all girls and boys who want to be a ninja!
Ninja (Ages 9-12)
Our Ninja class is
perfect for any girl or boy, age 9
–
12, just starting
out or
transitioning from Junior
Ninja!
This class will
focus on strength,
conditioning,
and agility to
help students have success in
all Ninja activities. With a
huge focus on SAFETY in the Ninja program, we will spend time
learning the proper progressions of movements and skills.
Instructors will take the necessary steps to
ensure
Ninjas will be challenged individually
to reach new goals
to
build confidence and respect
in a fun and exciting environment. Come join us for an hour of fun!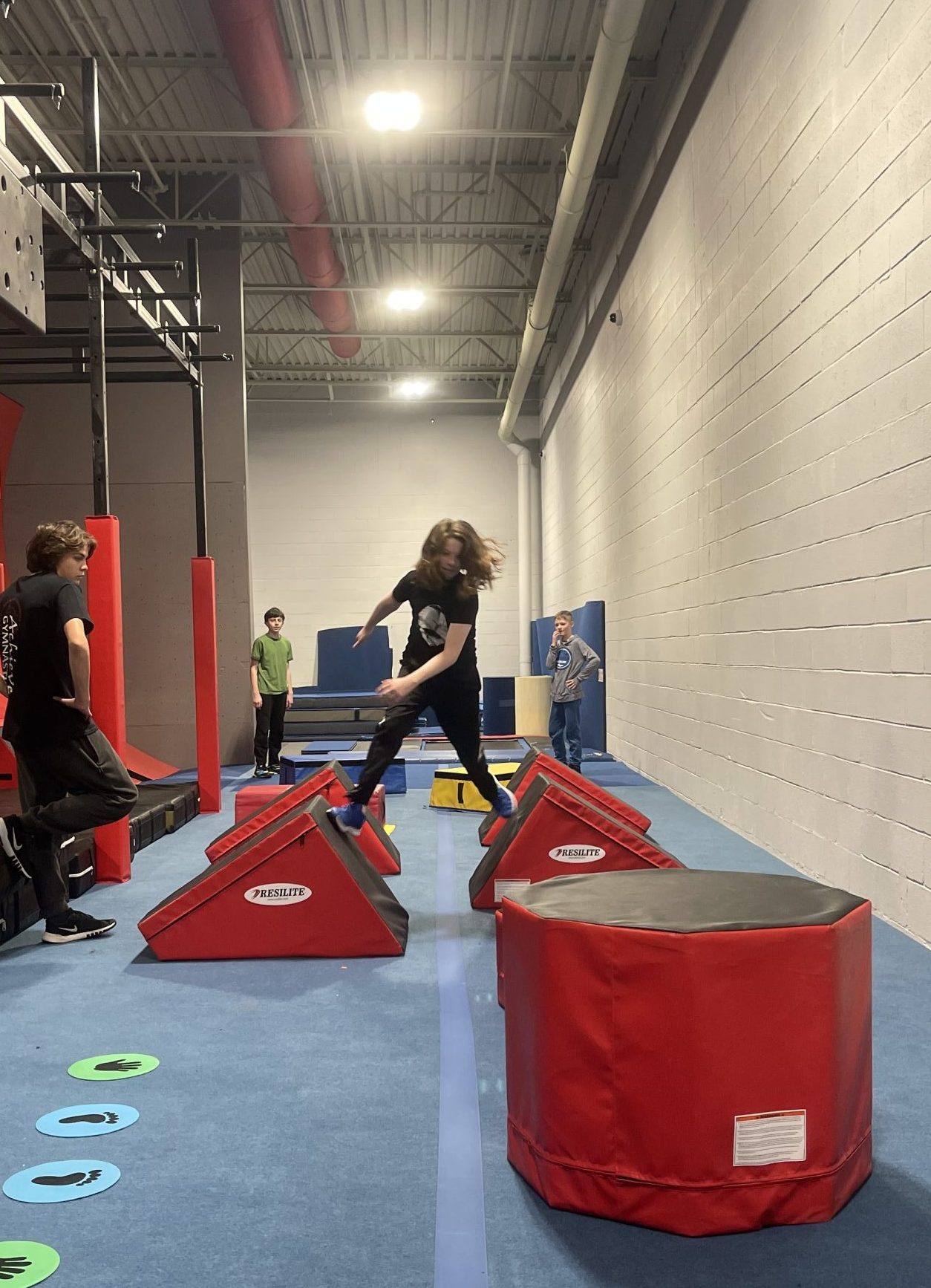 Ninja plus (ages 13 & Older)
Our Ninja Plus is for anyone 13 or older who is interested in Ninja! Whether a beginner or advanced Ninja, the structure of this class is the same as other Ninja classes, with modifications based on individual needs. The progressions of this classs are focused on safety and consistency, allowing the opportunity for students to get out of their comfort zone, build confidence, and gain the physical strength needed to be a Ninja in a fun and welcoming environment! All people 13 & up are welcome to join this class!