What You Need to Know
Achieve Sports Birthday Parties
Birthday parties at Achieve Sports are a great way to celebrate with your friends and family.  Enjoy your favorite activities and sports, so many options to choose from and ways to configure your special day.  Call the Front Desk at 720-330-2200 to check availability and book your best Birthday Party ever.
Call early to get the party time and date you are looking for.
Configure your party the way you want it.  Activity time and party room time for you and your guests.  Get the entire space or split it for a smaller group.
Call and talk to our party specialists to get the Birthday Party you have always wanted.
Party Pricing
$200 for your 1.5 hour Party!
Includes:

1 hour in the area of your choice (gymnastics, ninja, court, OR turf)
30 minutes in the party room
10 children included, $10 for each additional child and $20 for an additional instructor (required for parties with more than 15 participants)
Ninja parties can have a MAX of 15 children
Gymnastics parties held at Achieve Sports Center may have shared gym time with another party. For private gym time, gymnastics parties can be hosted at Achieve Gymnastics.
Booked Parties - Next Steps
An RSVP link will be emailed to you once your party is booked. The link should be sent to all party guests, including those who are active participants in our program. This allows all participants to register for the party, fill out their waiver, and gives us an accurate number of guests to set up for.
It is important that this RSVP link is sent out and completed prior to your party date, so that participants can play for the entire hour.
Volleyball
If you love the game of Volleyball, what could be better than a Volleyball Birthday Party? Play games with your friends or find out who can spike or serve the best.  Have fun on the court and celebrate your special day!
basketball
Basketball parties are fun for everyone invited, Let's shoot some hoops, net some three pointers, and have a celebration for you and your friends.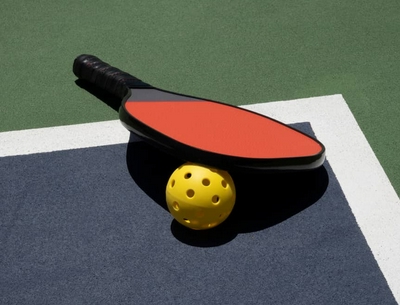 pickleball
What could be better than your own Pickle Ball tournament for your Birthday Party? Pickleball is fun and anyone can learn quickly, Call to schedule your Birthday Party today, Ask about Pickleball for a party your friends will remember!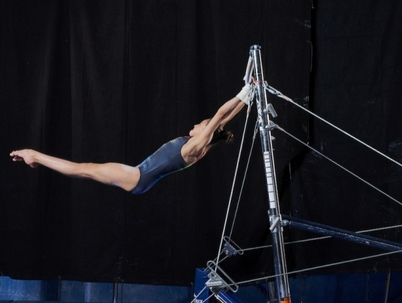 gymnastics
Nothing is better than a gymnastics birthday party, bounce, climb, tumble and swing to celebrate your day!
cheer
If you and your cheer buddies are looking for a place to celebrate, this is where you want your party to be!  Call to schedule today.
ninja
From the warp wall to the obstacle course this party will be fun and challenging for everyone that attends! Come and celebrate.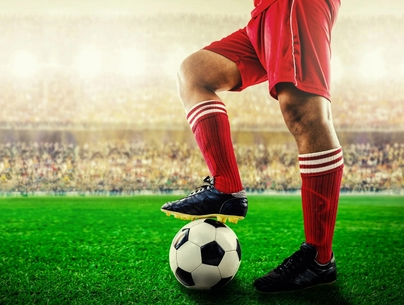 soccer
Shoot and score with a Soccer Birthday Party. Everyone will have a blast. Let's Party!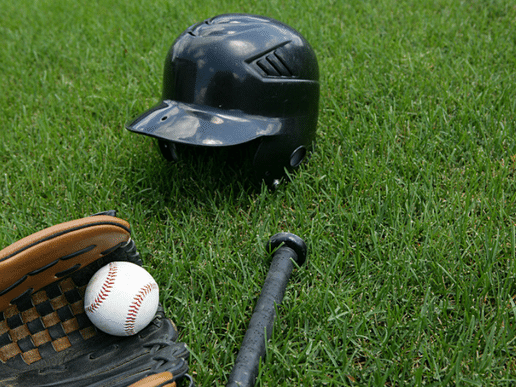 baseball & softball
Do some hitting, pitching, or just play some catch, if you like Baseball or Softball this is how you celebrate your birthday!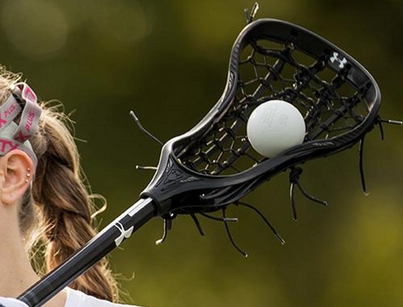 lacrosse
You have the field to yourself to play, shoot, and score at your Lacrosse Birthday Party! Sign up today.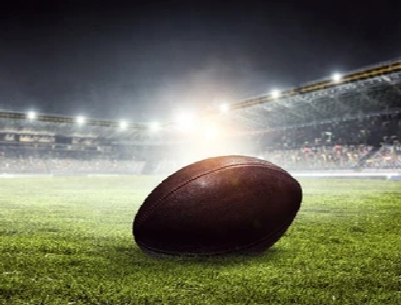 football
The field is yours, bring your best game and hit that receiver right out of their cut. It's your party, enjoy!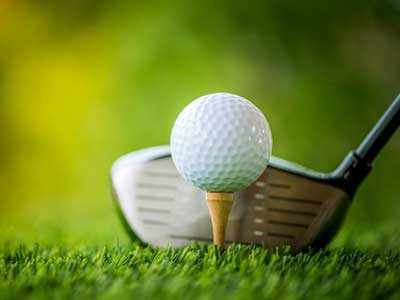 golf
Work on your swing, challenge each other in chipping, or play a simulated course for your Golfing Birthday Party!