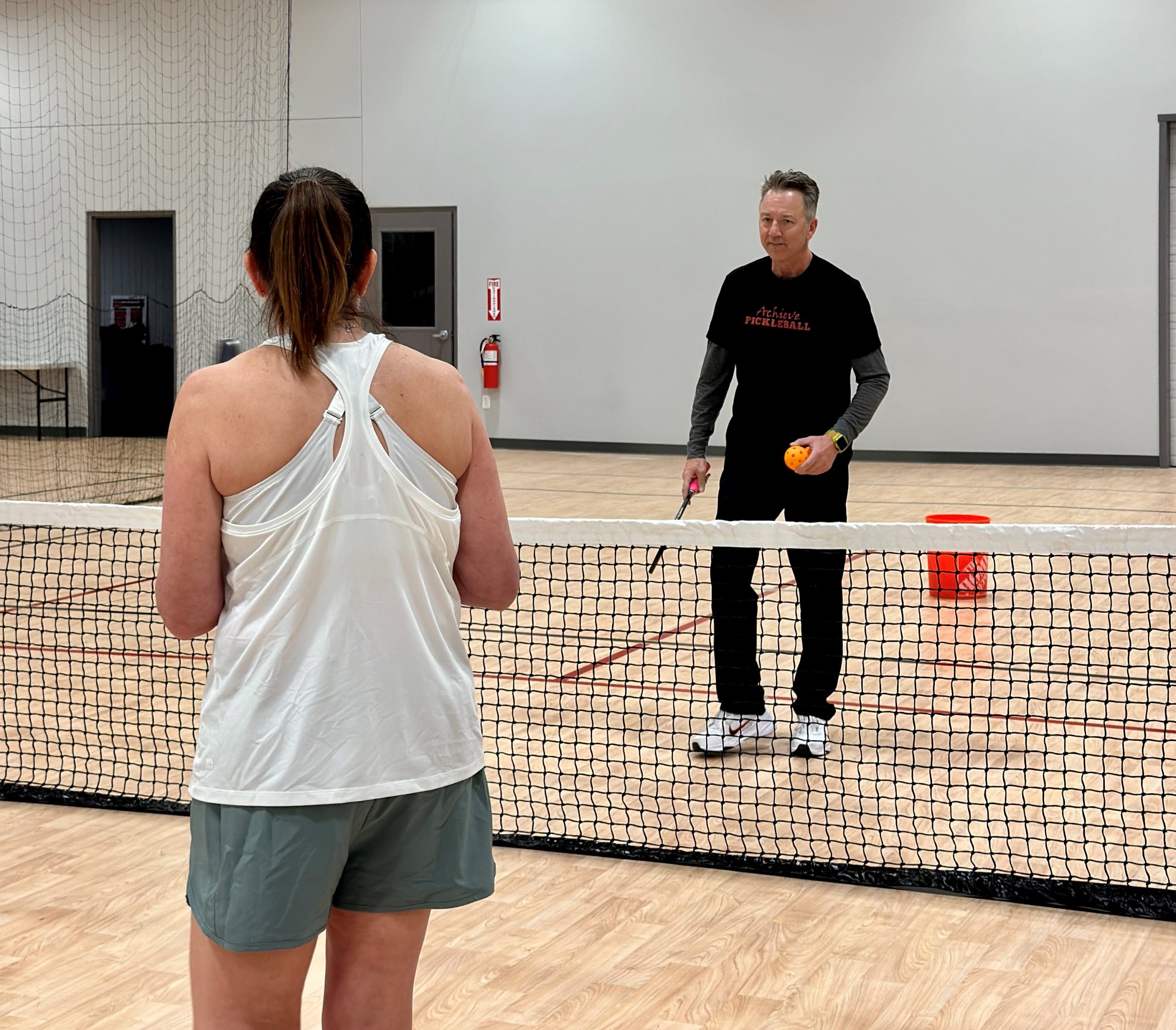 Beginner PickleBall (Ages 6 & Older)
Pickleball is in! Come and learn the game of pickleball. Coed levels 0-2.5. Everyone, ages 6 and older, wanting to learn the game is welcome! This class has a 8:1 ratio of athletes to instructors.
Recreation Class Registration
Recreation class registration can be done at our front desk, or over the phone or online. We offer 6 8-week sessions a year with priority registration given to participants in their current class.
RECREATION NEWSLETTERS
Our Recreation Newsletters are filled with important information and events happenings in our recreation class program. Look for important dates, announcements, and events each session!
Come play the game you love! Whether you want to practice or build your pickleball community, open gym is a great place for you!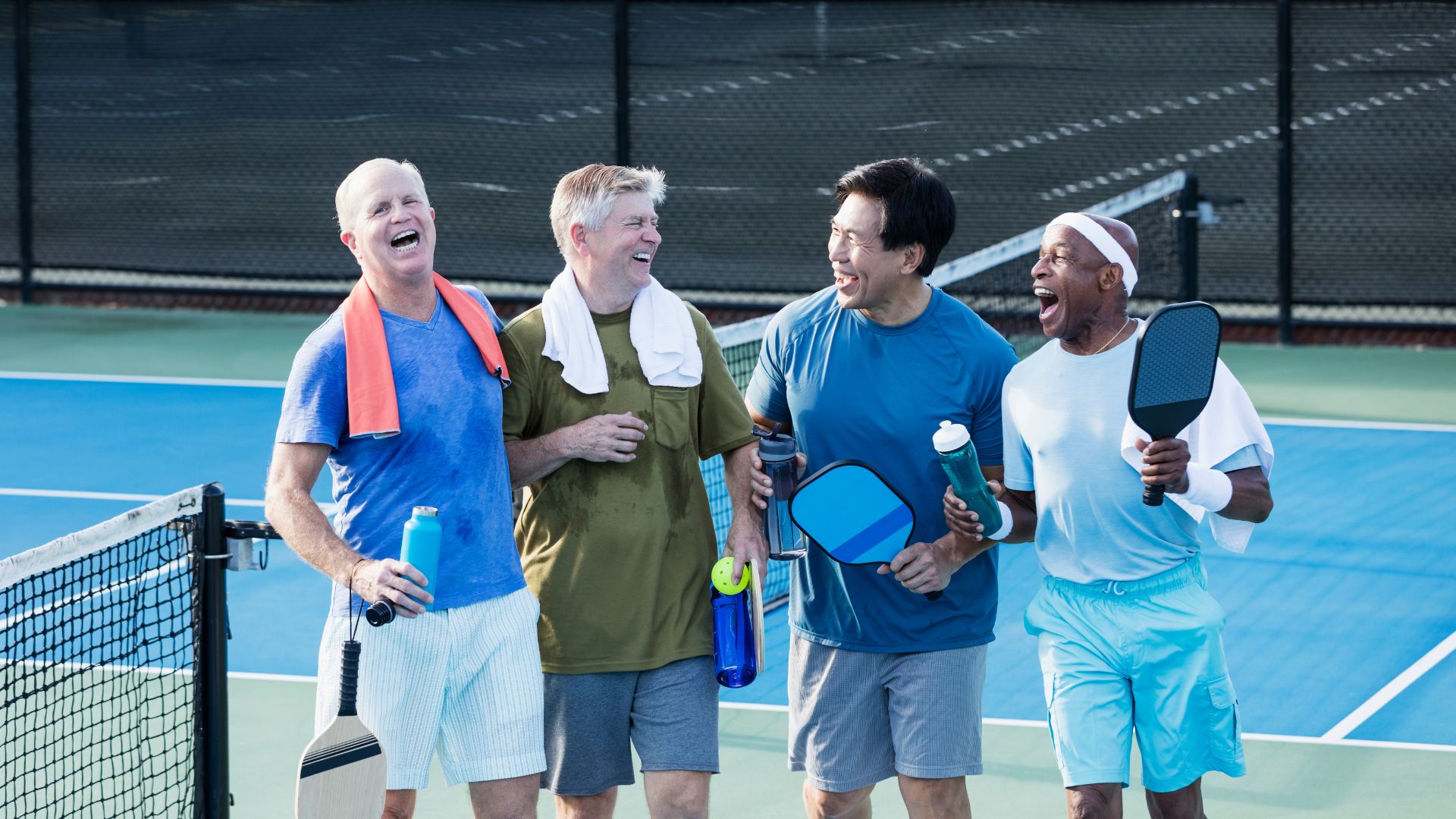 Achieve
pickleball League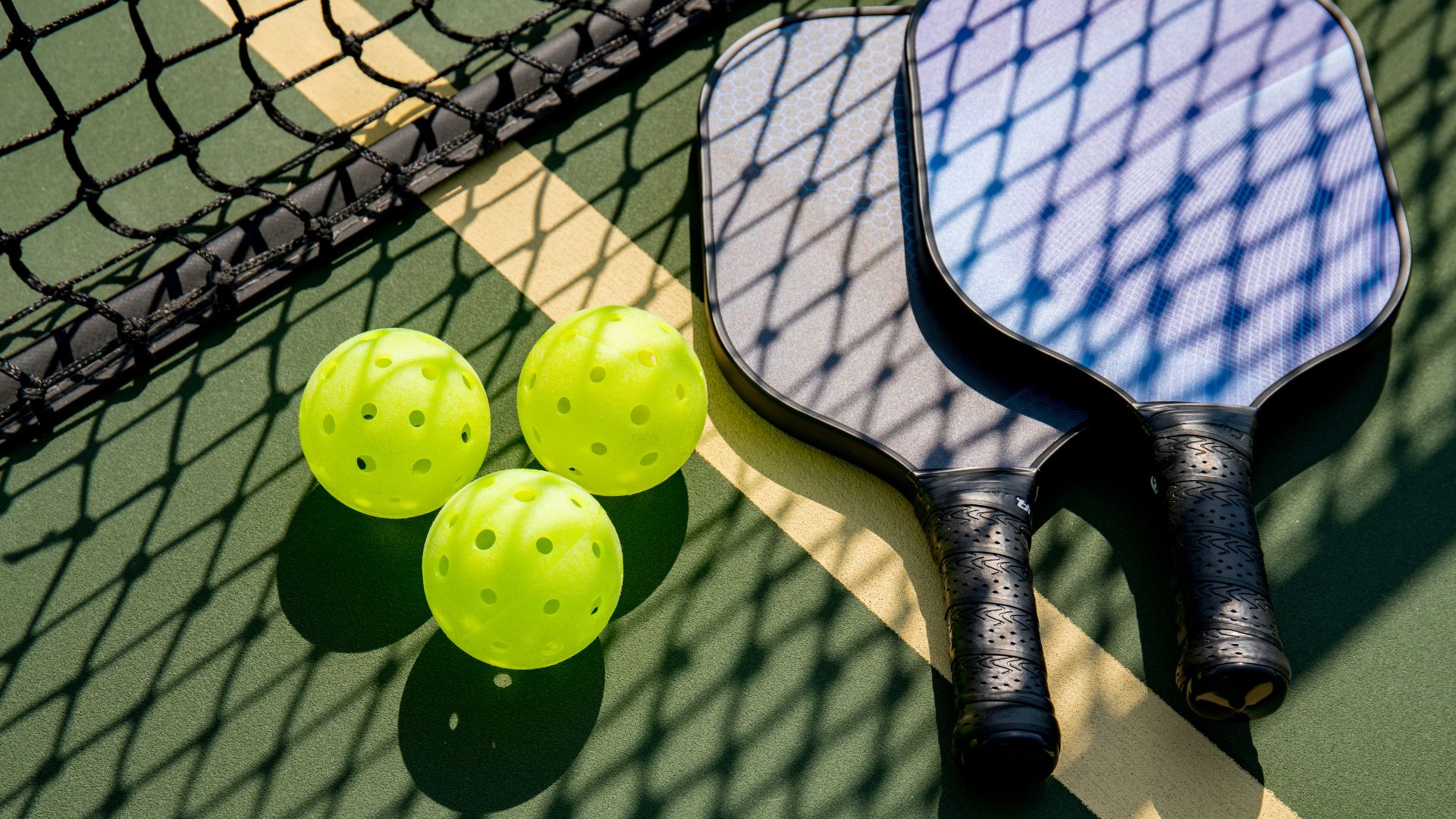 Achieve Pickleball League
Come join the fun, this league is to have some friendly competition with the neighborhoods around the area. The purpose of this league is to get to know your neighbor and to have fun! There will be an overall community "team" winner at the end of 4 weeks.
Tuesdays & Fridays 7-9pm
Ages 18 & Older
Contact the Front Desk for more information or to get enrolled.
POLICIES & PROCEDURES
Our policies and procedures are in place for the safety, benefit and enjoyment of all participants and their families at Achieve. Please familiarize yourself with these to help make Achieve Sports a fun, safe and welcoming community for all!