Volleyball camps
Achieve Volleyball offers a wide variety of camps, from an introduction to the sport to training for athletes looking to improve their power game. If you love volleyball, you're going to want to participate in our camps to take your game to the next level.
basketball camps
Time on the court is the only thing that improves your game. More work on your shooting, dribbling, and don't forget defense, our Basketball Camp is sure to improve your game.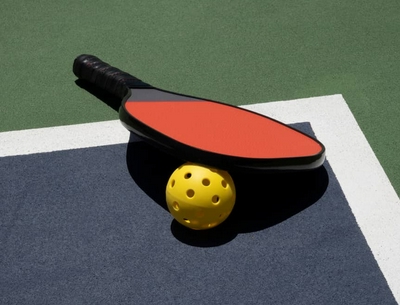 pickleball camps
Pickleball is a fun game to play with your friends, but is also growing into a serious competitive sport.  Improve your skills, learn new strategies and have fun playing a great game.
gymnastics camps
Extra reps and more time to figure out that challenging skill is what Gymnastics Camp is all about. Advance to the next level or fine tune your hardest tricks by attending this fun and dynamic camp.
cheer camps
Stunts, jumps, and tumbling all improve through an energetic and spirited camp that is fun for all that attend.
ninja camps
The challenges keep coming at Ninja camp. You improve your skills and strength, learn to tackle the hardest obstacle and get to test yourself each and every day. Go faster, hold on longer, and hit the buzzer at the end of the course. Achieve Ninja!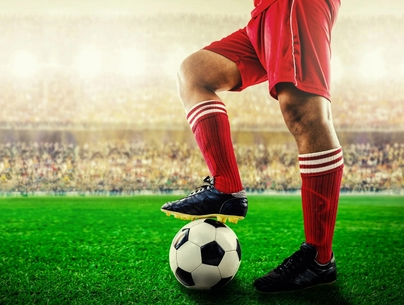 soccer camps
Soccer camp is fun and active. More time with the ball working all the skills that improve your game. You're going to love our Soccer Camps.
baseball camps
How do you get more reps and situational play at the game you love? Sign up for an Achieve Sports Camp. Our Baseball camp improves your hitting, fielding, throwing and specialty position play. What more could you ask for?
softball camps
Softball Camp is what you are looking forward to if you want to get ready for your upcoming season or elevate your game. Achieve Softball will get you ready.
lacrosse camps
Achieve Lacrosse Camps is part of our full Lacrosse program. Improve your technique and skill level with our fast paced and progressive camp.
football camps
More time focused on the techniques that will lead to greater success at your position. Camp gets you more reps, more routes, more catches, and more fun!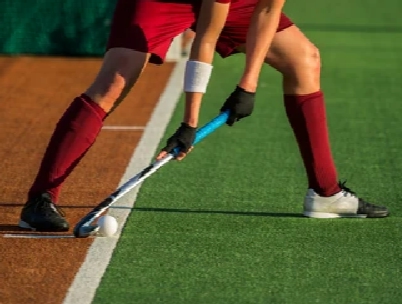 field hockey camps
Bring your team or group of friends and continue to advance your game as you improve your skills and technique at our Field Hockey Camp.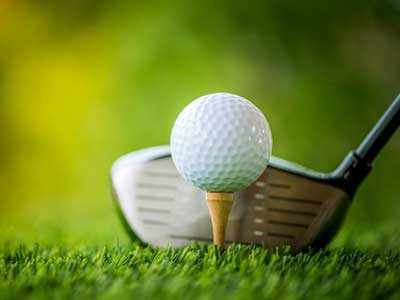 golf camps
Swing, Swing, and Swing some more with a lot less walking as you navigate our courses and skill development at our Achieve Golf Camp. Improve and analyze your swing with the help of our Golf professionals!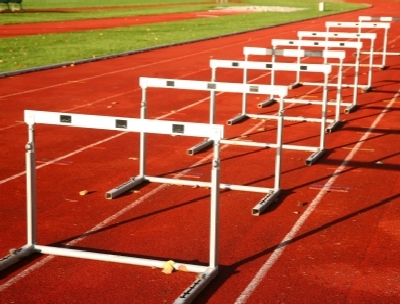 track & field camps
Speed, Agility, Endurance and Flexibility are the keys and focus of this camp that will help every Track & Field Athlete!